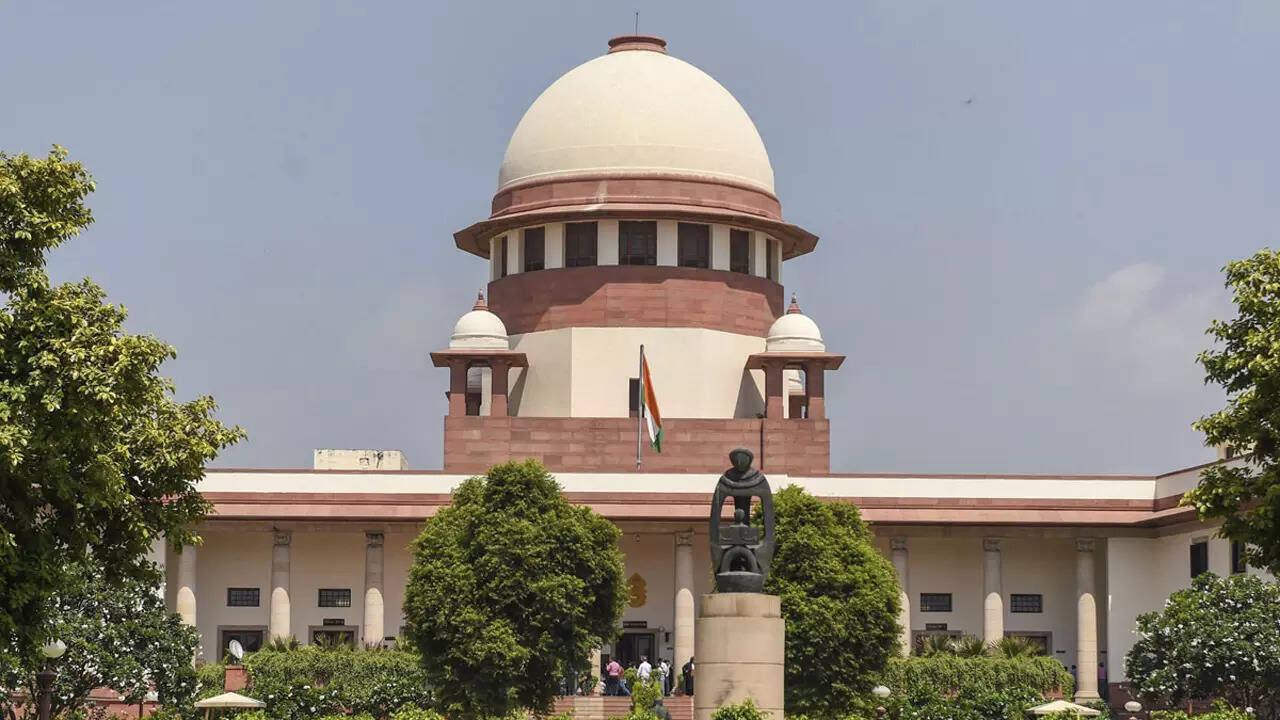 NEW DELHI: The Supreme Court on Wednesday agreed to re-examine its 1998 judgment in the P V Narasimha Rao case, also known as the JMM MPs bribery case.
"It is an important issue having significant bearing on morality of polity," the top court said.
The case revolved around allegations of bribery and corruption involving some legislators from the Jharkhand Mukti Morcha.
In 1993, during Rao's tenure as Prime Minister, allegations surfaced that his government had bribed JMM MPs to vote in favor of a crucial no-confidence motion in Parliament.
The MPs/MLAs involved in the bribe-for-vote scandal in the Lok Sabha were granted immunity from prosecution.
A five-judge bench led by CJI D Y Chandrachud referred the issue of immunity from prosecution to a seven-judge bench.
The Constitution bench would examine afresh the ruling in the case.