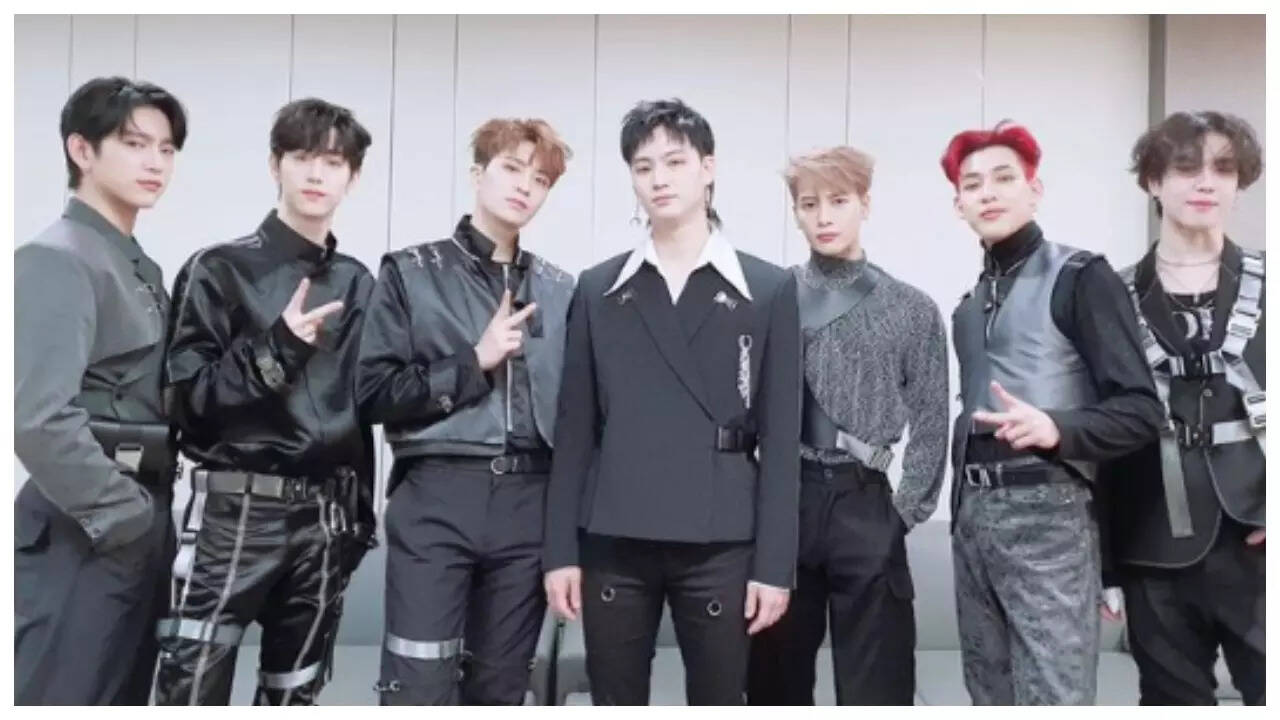 On
October
13, Thai media reported that K-Pop sensation GOT7 had extended a heartfelt and compassionate gesture to the grieving family of a fan. The person in question, tragically lost her life in a shooting incident at the Siam Paragon shopping centre in
Thailand
. This incident claimed the lives of two individuals, with three others sustaining injuries and still being hospitalized.
During hospitalization following the shooting, the members of GOT7, alongside the family members of BamBam, sent her flowers, gifts, and their sincerest well-wishes. However, the tragic news came in the early hours of October 13 that she had passed away, prompting GOT7 to offer their support in arranging her funeral. Members of GOT7 reached out to her grieving family, expressing their heartfelt wish to oversee her funeral arrangements. Notably, BamBam, one of GOT7's own, suggested that the group cover the entire cost of the funeral.
The funeral services of the fan are scheduled to take place from October 15 to October 17 in her hometown of Nonthaburi. Tragically, she had been just three months into her job at a cafe in Siam Paragon when she became a victim of the terrible shooting incident.
The passing of the fan has left Ahgases, the dedicated fanbase of GOT7, deeply saddened. However, the touching and sympathetic gesture by GOT7 toward her and her family has resonated profoundly with fans of the band worldwide.