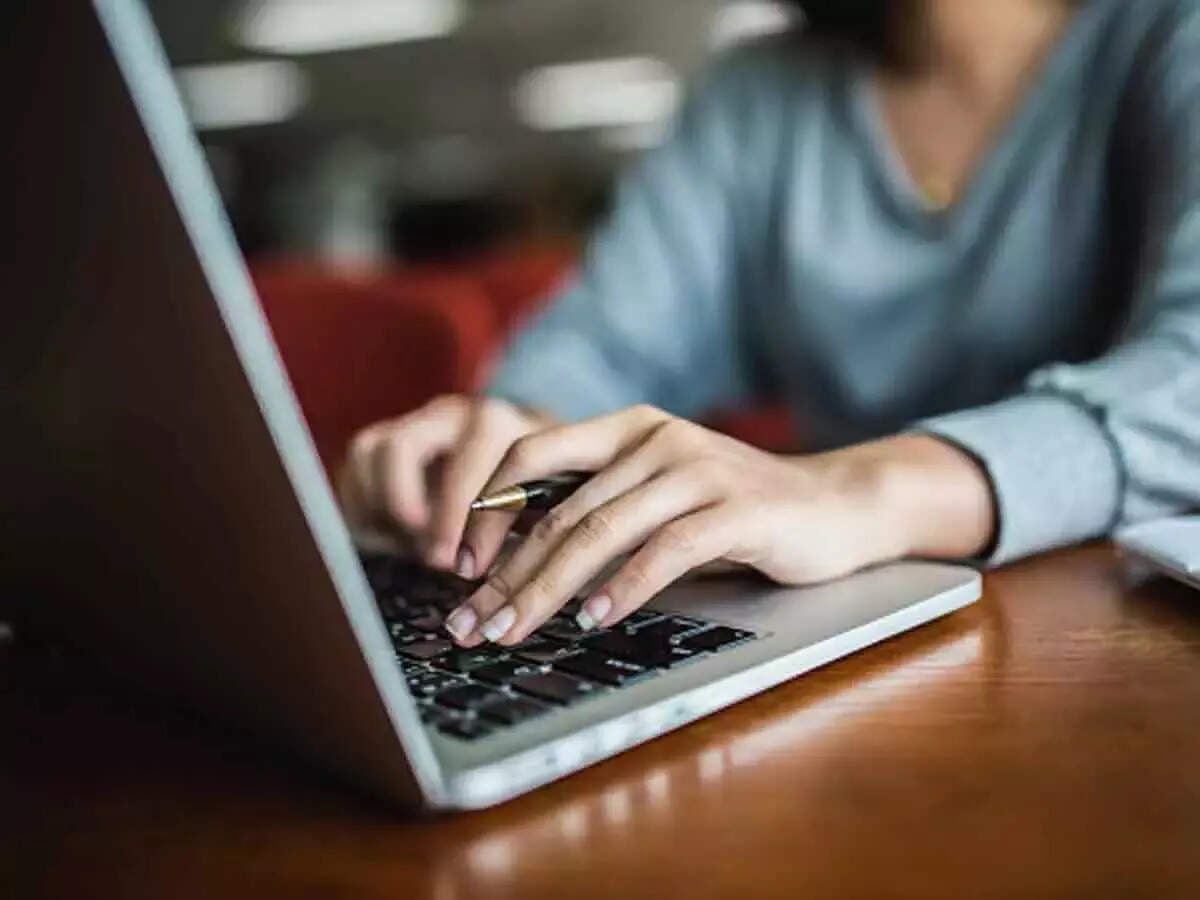 The Kerala National Means-Cum-Merit Scholarship (NMMS) is a national initiative designed to aid financially challenged students. It specifically targets 8th-grade students enrolled in government or aided schools under the Government of Kerala. To qualify for this scholarship, applicants must successfully pass an exam. The registration deadline for the Kerala NMMS test has been extended to November 8.Interested class 8 students aiming to apply for the Kerala NMMS scholarship test for the 2023–24 academic year can complete their registration until 5 PM on November 8 via the official website, nmmse.kerala.gov.in.
The NMMS programme aims to support disadvantaged students in continuing their education at the secondary level by providing an annual scholarship amount of INR 12,000. Annually, during November, nearly 100,000 scholarships are awarded to deserving and bright students.
Eligibility Criteria
Students whose parental income from all sources is not more than Rs. 3,50,000/ per annum
Applicants must be in the eighth grade at a well-known government or government-aided local body school to be eligible to sit for the exams.
Students from the reserved category must have received more than 50% in grade 7th, while students from the general category must have received more than 55% in grade 7th.
Class 8 pupils can apply for the NMMS exam 2024 through their school's administration.
Class 9 students who were selected for a scholarship the previous year can fill out the NMMS scholarship form 2024 immediately through NSP.
Kerala NMMS Exam pattern
The exam will be conducted in two parts: Mental Ability Test (MAT) and Scholastic Aptitude Test (SAT). Both these parts will have 90 questions each and each will span through one and a half hours. While MAT includes mental ability, Hindi and English proficiency, SAT covers Science, Math and Social Studies. The questions will be asked from class 7th and class 8th.
NMMS Application 2023: Documents required
During the Kerala NMMS registration process, students are required to submit the following documents:
An income certificate not exceeding Rs. 3.5 lakh, obtained from the village office. This certificate should be uploaded in PDF format, with a file size not exceeding 100 kb.
Students belonging to the SC (Scheduled Caste) and ST (Scheduled Tribe) categories must upload their caste certificates.
Students with disabilities not less than 40% should upload PwD (Persons with Disabilities) certificates approved by the Medical Board.
A recent passport-sized photograph taken within the last six months. The photograph should be uploaded in jpg/jpeg format, with dimensions of 150 × 200 pixels and a file size ranging from 20 kb to 30 kb.
For more details visit the official website at nmmse.kerala.gov.in